While in South Iceland recently, we visited a magnificent canyon, Fjaðrárgljúfur. With its easy access just off the main ring road, it makes a great stop if you are in the area.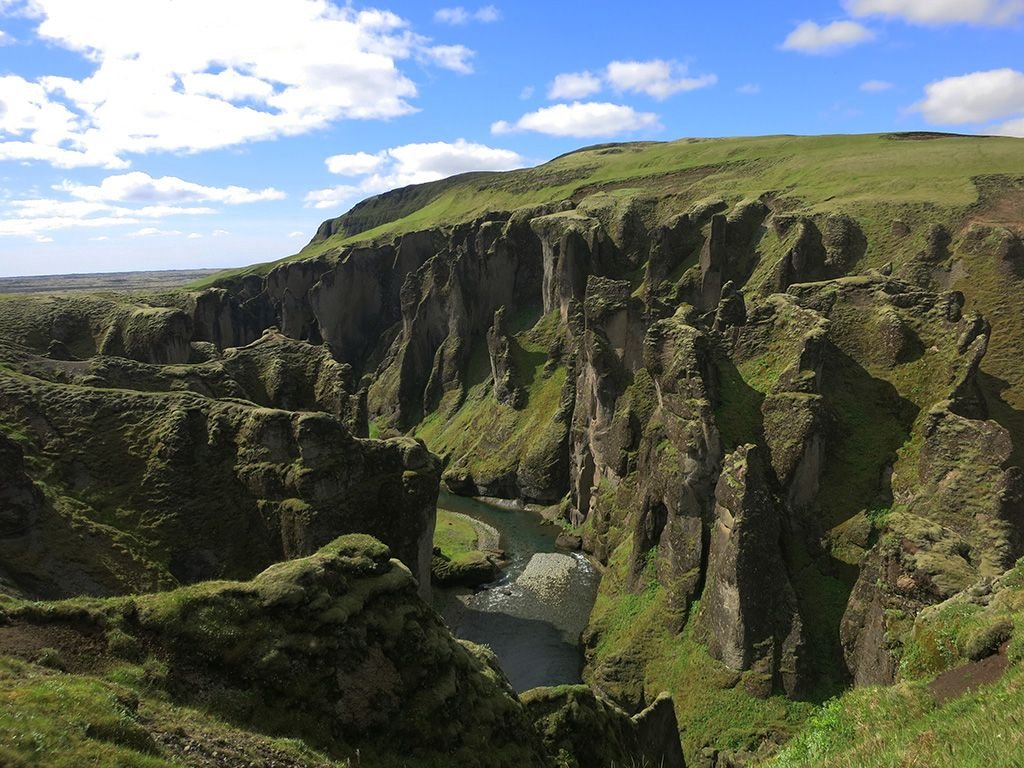 Formed in the last ice age, it is approximately 2km long and 100m deep, so while not a massively big canyon, it wows in its beauty at the colours and shapes formed. At the end of the canyon, there is a waterfall that cascades down to the floor.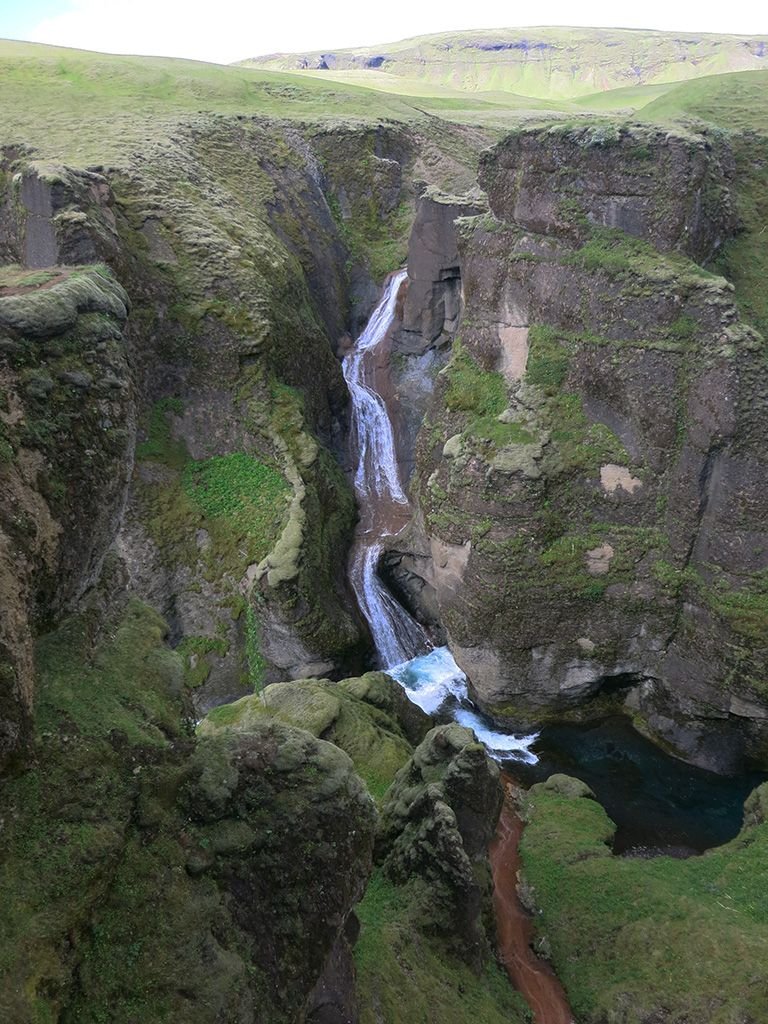 There is a main path that runs along the top of the canyon, which most people take and offers wonderful views. It is possible to walk inside the base of the canyon too, however before you do, know that will need to wade through the glacial river waters quite a few times. Whichever route you chose, you have to walk the same way back!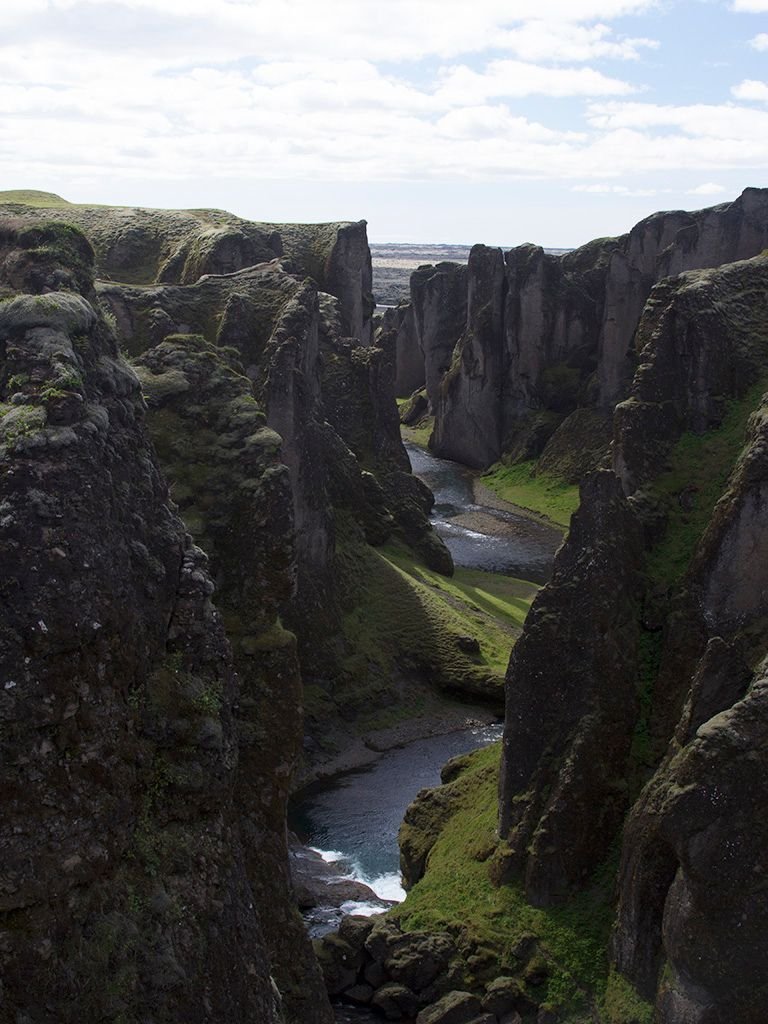 One thing I will mention is that before we came here there was a lot of research on my behalf. Most of the photos, videos and drone footage that I had seen showed that you were able to walk right up to the edge of the canyon. However, on reaching this gorgeous canyon, you could clearly see that it had been a casualty of its own success. Most notably was that most of the edge of the canyon had been roped off – some points you were over 20m from the edge – you could see where people had previously been but were now unable to go. All of the little 'outcrops' had been roped off to, with only a few platforms to view the canyon near the edge. While it doesn't nothing to detract from the canyons beauty, I did feel a bit… disappointed that I was unable to get multiple angles of the canyons and only given what had not been roped off.
Also, the car parking area here is quite small and there was a tussle of cars, mini busses and coaches trying to get a spot to park up. There were far more people here than I had expected. Below is some pictures I took to show the car parking area, how busy it was, roped off areas.